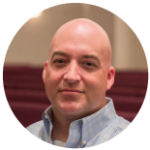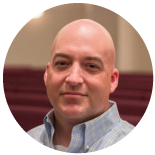 Scott joined the ministry staff at Kingwood in the fall of 2011. Before then, he served for 10 years. at the Duncanville Church of Christ in Dallas, TX as the Youth and Family Minister as well as the Life Group Minister. Scott has a BA in Bible from Harding University and a MDiv from Abilene Christian University. Scott has a wife, Mavenee, and two kids, Sophie and Graham.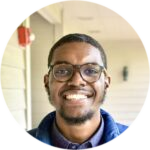 Wesley has served with the Kingwood staff since the fall of 2020. Before this, he worked as a Youth Minister in Millington, Tennessee. Wesley has a BA in Bible and Ministry from Harding University and is working towards a Master's Degree at Harding School of Theology in Memphis. He married Alexis in May of 2020 and enjoys eating good food and watching good movies.
Kingwood Church of Christ | 2901 Woodland Hills Dr., Kingwood, TX 77339 | kwcoc@kwcoc.org
Phone: 281-358-3865 |
Fax: 281-358-5203 | Staff
2017. Copyright. All Rights Reserved.