The Kingwood Church of Christ is currently looking for candidates for a Children's Minister position. If you would like to apply or know of someone who would like to apply, please click HERE for more information.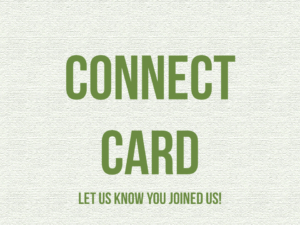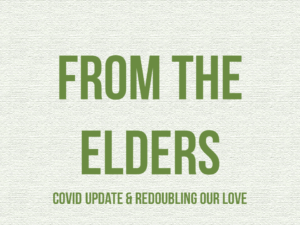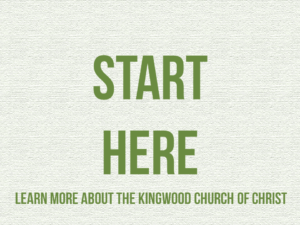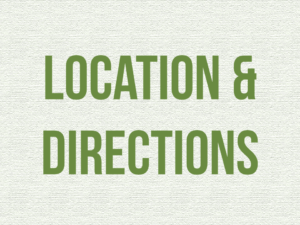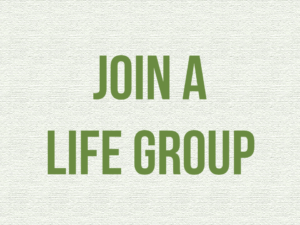 Kingwood Church of Christ | 2901 Woodland Hills Dr., Kingwood, TX 77339 | kwcoc@kwcoc.org
Phone: 281-358-3865 |
Fax: 281-358-5203 | Staff
2017. Copyright. All Rights Reserved.