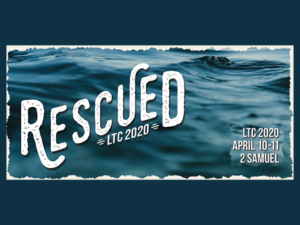 We are so thankful to announce that Katie Pittenger has volunteered to coordinate LTC this year. This is a huge responsibility and we are so appreciative of her time and service.
Weekly practice for Bible Bowl
3rd grade thru 5th grade participants
6th grade thru 12th grade participants
Questions? Contact Katie.