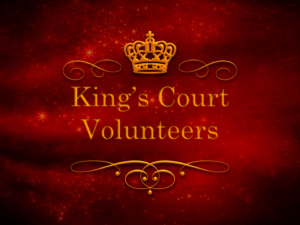 Volunteer for our Preschool Children's Church!
10:30-11:30 (After our communion service till the end of our worship time.)
Lesson will be emailed to you at the beginning of the week.
We will need one adult volunteer with each teen group.
Thank you so much for spending quality time
nurturing the faith of our youngest members!