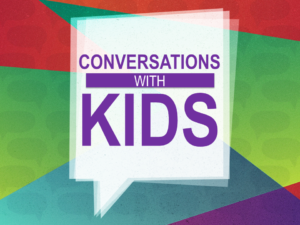 Summer Sundays June thru August
Kindergarten thru 5th Grade
All ages are encouraged to spend a few weeks with the children studying the Bible, learning about God and building relationships.
We are looking for 6-8 people each week to discuss with the children the Old Testament stories that they have studied over the last year and provide their own insight and perspective into these stories.
All materials are provided.